Family Festival Day – Celebrating Puppets
Our Family Festival Day – Celebrating Puppets  features all kinds of activities Celebrating Puppets!
Monday, May 23 (Victoria Day) NOON – 4:00 pm,
Rain or shine!
Produced in partnership with
Highland Park Community 3716 – 2 ST NW, Calgary
Supported by Calgary Foundation Neighbourhood Grant 
Inviting families and children at heart to join us!  Watch puppet shows, make your own take-home puppets, join a puppet parade. See a puppet show. Make an acrobat puppet with only human powered woodshop tools! Perform your puppet for an onsite video. Build a kite (upside down marionette). Face painting, Ice-cream and much more. Bring your own puppet and be entered in a draw!
** FREE entrance to the grounds and most other activities**

Tickets are for the Puppet Making Workshop:
Group up to 4 people is $5.00 +GST & Fees OR Individual is $2.00 + GST & Fees
Hoop Dance Performance 12:45 pm & Opening Ceremonies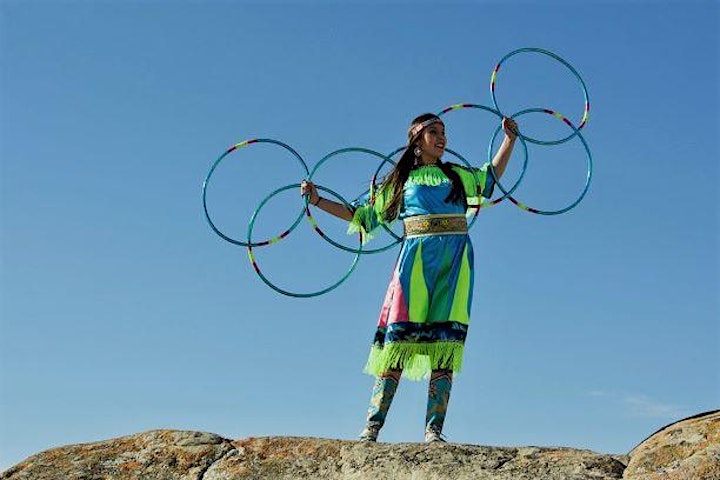 Sandra Lamouche is a Nehiyaw Iskwew (Cree Woman) from the Bigstone Cree Nation in Northern Alberta and married into the Piikani Nation in Southern Alberta and mother to two boys with braids.  She is a multidisciplinary creator and storyteller, she is a Champion Hoop Dancer, award winning Indigenous Educational Leader, two-time TEDx Speaker, artist, and writer.
Puppet Performance 1:00 & 3:00 pm
The Imaginarium Puppet Company Presents: The Durflington Show Off – When Loopy and Lena Durfling carelessly lose their treasure pooping goose they go to absurd lengths to get him back into the book.

Puppet Making 1:00 – 3:30 pm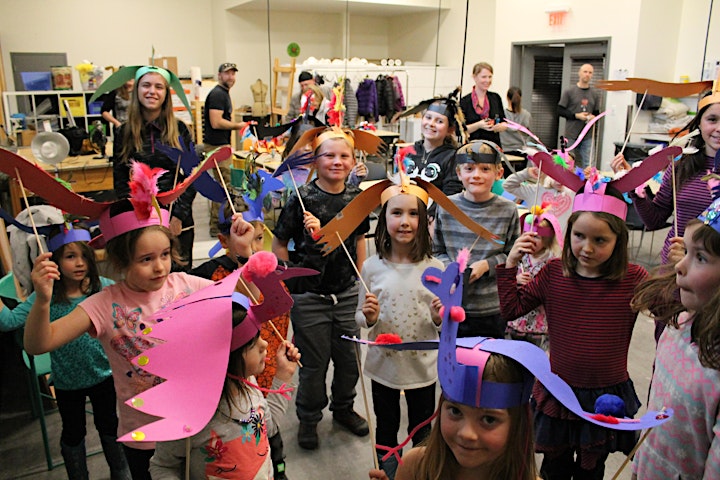 Join Tangle from Entangled Puppetry and our friendly volunteers to bring your own flapping bird puppet to life in this fun and skill-building drop-in workshop for families. Paper, glue and natural objects will be transformed into an avian extravaganza. Once your bird is assembled, be the wind beneath its wings and join the flock for a puppet parade!
(Ticket Required to ensure we have enough supplies on hand. Drop In workshop. Children must be accompanied by a parent/guardian.)


Make your own Acrobat Puppet 1:00 – 4:00

Tam Godfrey enjoys human ingenuity, mechanics & woodworking.  A retired shop teacher, with safety standards always top of mind, he has constructed manual drill presses, a hand cranked disc sander, bicycle powered scroll saw and "chevalets" for sawing out intricate pieces.  The chevalets are inspired by ones that have been used to make traditional "French Marquetry" for the last 300 years!
Make your own Acrobat puppet using these devices and your own energy.  Feel good about being green, healthy and safe.
Plug into a tradition of making from before we started using electricity to provide power for our endeavours. Appropriate for older children.
Kite making 1:00 – 4:00 pm
Make a simple kite from paper and a bamboo skewer.
Decorate it. Tie on the string and fly your upside-down marionette. Great for young children.
Face Painting & Balloons 1:30 – 3:30 pm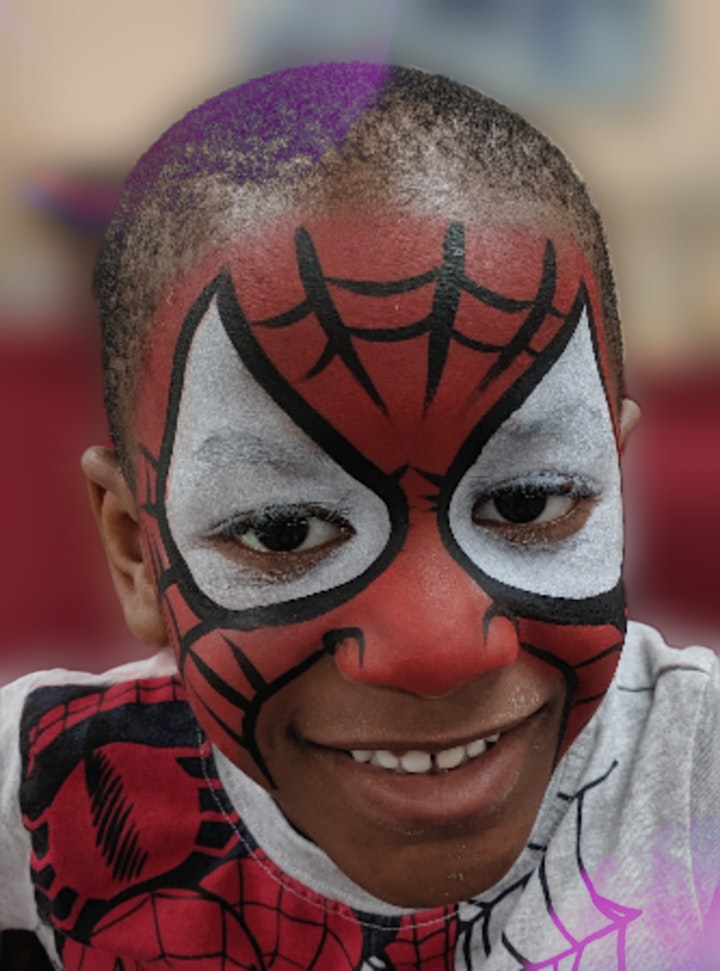 Face painting is a creative way to explore the imagination and transform into a wild animal, superhero or favourite character! Talented face painters beginning at 1:30pm and balloon animals beginning at 2:30pm. Children can get their face painted for the parade at 3:30pm
Face Painting & Balloon Animals Recommended for ages 3 and up.
Puppet Parade 3:30 pm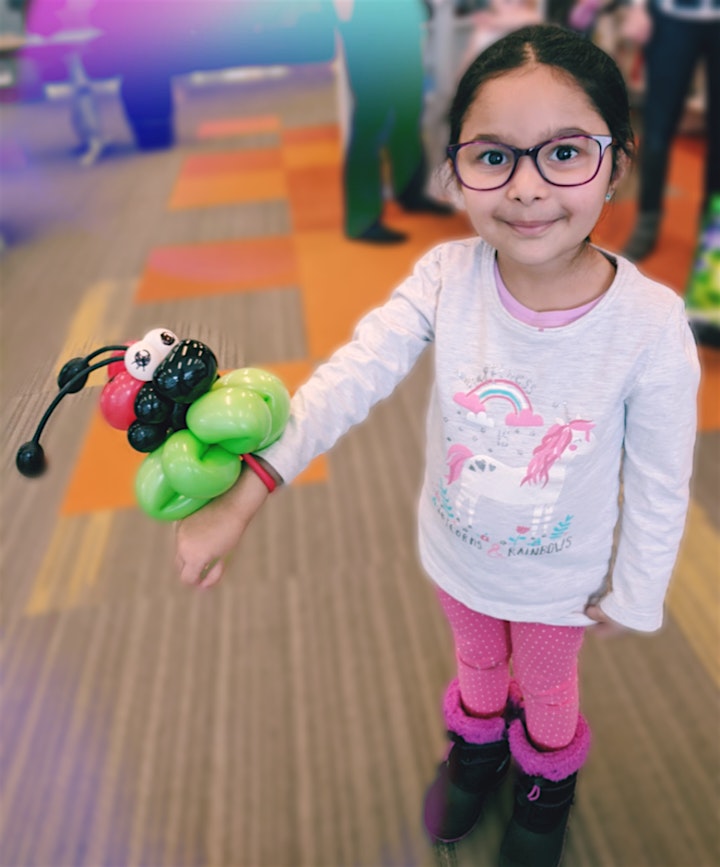 All are welcome to join this fun parade celebrating puppets! We will parade our creations and share the joy of gathering and community. Parade will be outside onsite on the grounds of Highland Park or inside the Hall due to rain.
Little Brown Jug Brass Band
Enjoy the quirky, joyful, exuberant brass band. LBJB revels in providing a fun and unique perspective on dance tunes, and we take pride in ensuring our audiences have a fantastic time – with a few laughs along the way!
Youtube link to their funky quirky fun music
Other Fun Activities: Special Musical Guests,Ice Cream, Food Trucks, Puppet Exhibit and more!
* DON'T FORGET TO BRING A PUPPET
AND BE ENTERED INTO A DRAW 

---
Family Festival Day – Call for Volunteers
We are looking for community VOLUNTEERS  to help
make this an amazing event!Help with event promotion and organization OR on the day of and help make puppets or kites, event set-up/takedown, greeters, parade support, photography, and more!
---
Many thanks to our sponsors, funders and allies. If you would like to be one of our supporters please contact us.